WEBSITES
Websites by EileenDreams
I had the great honour and privilede to work alongside these clients to watch their dreams and businesses unfold. The best part of what I do is colaborating with fellow humans, get to know them, and bring their ideas to life. Our relationships often become friendships because websites always need updating.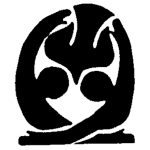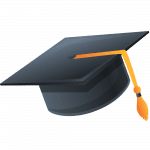 CLIENTS
Clients of EileenDreams 
If you need edits or updates to your website, just ask. Sometimes you just need a little help. I charge $50 per hour to edit WordPress, Joomla, Html, Wix, Shopify, SquareSpace,  or whatever you can throw at me. If I can't do it, or know someone who can edit more cost effectively than me, I will let you know.
I've built my reputation on making sure you are happy with the results.