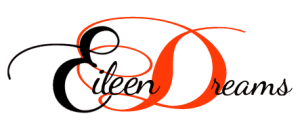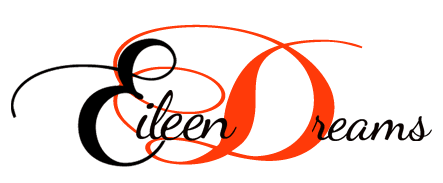 A virtual assistant is a self-employed worker who specializes in offering administrative services to clients from a remote location, usually a home office.
adjective: tech-savvy
Well informed about or proficient in the use of modern technology, especially computers.
I use my technical background to unravel social media confusion to pinpoint what your business needs to improve your online presence and grow your customer base.
Administrative Professional to set up your Instagram, Facebook, Social Media, update your website, write blogs, create graphics, organize your documents, set up Zoom meetings, be tech savvy, and translate that foreign language called Technical.
Cloud-based applications, Drop Box, G Suite
Web design, WordPress, Photoshop
Canadian Anti-Spam Legislation (CASL) compliant
Facebook, LinkedIn, Instagram, Twitter, Pinterest
Graphic design for print, digital media and video
Microsoft applications: Word, Excel, PowerPoint, Outlook and CMS
You know you need it. It's the businesses who adapted to operating online that are thriving right now. It takes time to learn all the platforms and even more time to develop a strategy, create graphics and posts. Save your time for your special field of knowledge and stay true to spending time doing what you love.
WordPress Specialist
From quick updates and edits, to purchasing a url and getting you on the www.
WordPress Installation and Theme Setup
Theme and Plugin Customization
Photo sliders
Contact and Custom Forms
Landing Pages
Easy to maintain blog set up
Responsive Across all Devices & Browsers
Wix, Weebly, Shopify, or HTML
I am an approved Shopify partner. I set-up your online store to promote your products beautifully and successfully.
You are wearing enough hats running your business and keeping up to date with your industry trends and changes. Especially now, with covid and all the changes and adapting required in these uncertain times. Hand some of those hats over to me to handle your daily technical needs.
Schedule a Free 30 minute consultation to learn more.
Let's Work Together!
Go old school and give me a call.
Get started right away by sending Eileen an email.