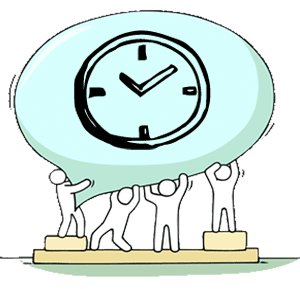 A Super Simple Time Saving Tip When Setting Up Products in Your Shopify Shop
Shopify's "Duplicate" feature allows you to duplicate products when setting up products in your Shopify shop. Although you make changes to the title and product description, the basics such as
product tags
category
Region
taxes etc…
remain generally the same. This is where your time gets saved in picky little details.
However, the URL gets convoluted and if you don't fix it while you are editing your product, you will have to go back in to each product separately, which is a big waste of time.
When you go to the bottom of the Product page to the Search engine listing preview you will see how the link includes the original copy of the link plus the new page title. To fix this, you must Edit Website SEO and delete the duplicate portion of the link.
Watch the video to see how easy it is to save time when setting up your Shopify Products store.