How To Maximize Your Instagram Account to Grow Your Business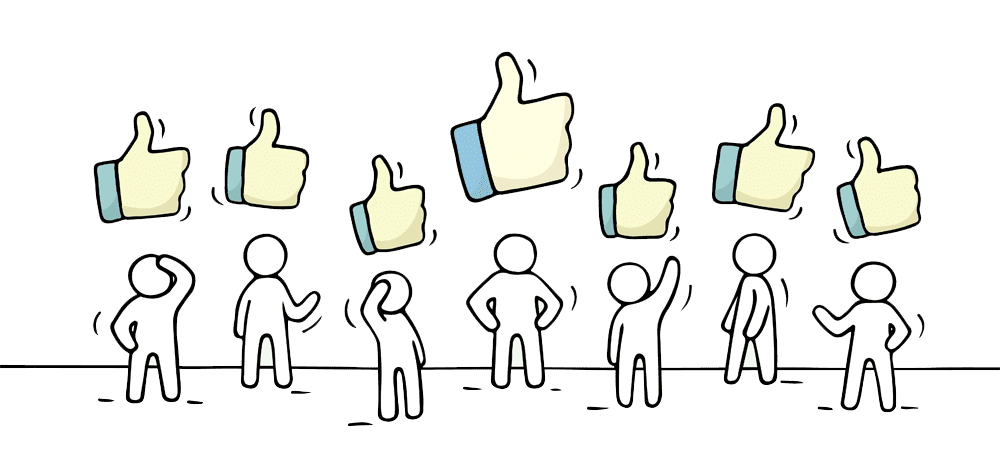 Take Time to Set Up a Compelling Business or Creator Profile.
Always consider your branding first.

Does this make you recognizable?

Choose a search engine-friendly username.

Using numbers to create a username is generally a red flag and not advised.
Is it recognizable and memorable?

Write a compelling bio.

Use a slogan or tag line.
Optimize your bio by using all 150 characters.
Consider appropriate emojis for leftover space.
Make it perfectly clear what you offer.
Consider using a link tree.

Use a quality profile photo or logo image.

Make it consistent across platforms so there is no question who you are.
If there is text, you should be able to read it in the tiny space.
Offer Shareworthy Value Content.
Post like you are talking to your favourite Uncle and ideal client. Keep content fresh, interesting, and entertaining by using a variety of:

Posts
Stories
Carousels
Reels
Live stories

Always use:

Hashtags
Geotags
Tag yourself by @mention.
Photos and content that you are proud of.
Only tag businesses when it is relevant, otherwise it is spammy.
Don't forget to add music.

Post consistently.

Use a consistent "voice" and schedule and stick to it.

Engage with your audience.

Make thoughtful and kind comments.
"Like" posts that resonate with you and your brand identity.
Follow accounts you genuinely like.

Link your Instagram and share the feed on your website.
Keep an eye on your grid.
Analyze your results.

Read your Insights to learn what works, but don't obsess over them.

Be real.

Follow accounts that you genuinely like.
Never fall for buying likes or trade like for like.
Block anyone or anything that feels icky or not genuine.
Always remember that there is a real person at the other end of your post or comment.
If you have any questions about this please email me at eileen@eileendreams.com