EileenDreams Blog
Tidbits about digital media; like why and how to get your business online.
Bing AI Thinks I am a Bright and Shining Person I decided to check out Bing AI to see what it could do.  I admit, this post is longer than my typical post. Here's why: I didn't write it. Okay, I wrote some of it, and you will be able to tell the...
read more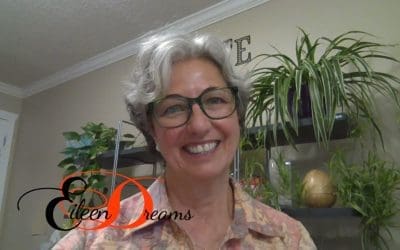 Should You Build Your Own Website? Are you a small business owner on a tight budget considering saving money by creating your own website? If you have seen the ads for Wix, Shopify, GoDaddy or Square Online you probably think anyone (especially you) can create a website. If I had a nickel...
read more