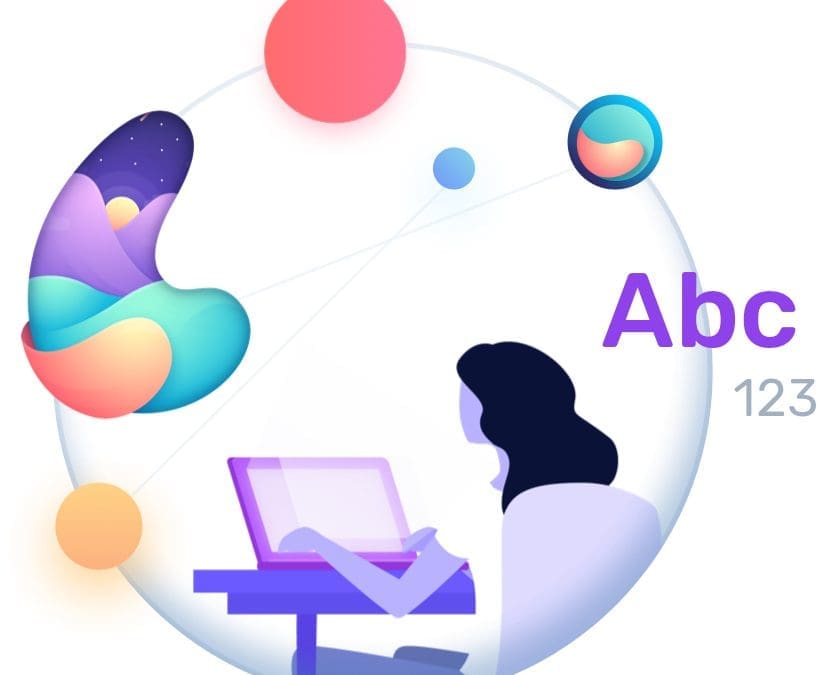 The First 3 Steps to Getting Your Business Online
Secure your name
Choose your platforms
Choose a host
1. Secure your name
I am Canadian so I start with both .ca and .com top level domains for my website name.  Even if you don't want to use all the social media platforms right now, secure your name for the future. I start with https://www.namecheckr.com/ to make sure I get the same name for Facebook, Twitter, LinkedIn, Instagram etc.
2. Choose Your Platform
Website Platform Consider starting with a landing page for your business website if you aren't ready to start with a full feature website. You will have an online presence while you create content for your website. First you need to decide which platform is best suited to your needs. There is oodles of information about which platform is best. But, the question you need answered is:
Which platform is best for you?
I use Word Press. The downside is that there requires some learning depending how comfortable you are with technology. You could hire a designer to get you started and then take over for updates. Once your theme and template is set up, it is an easy blogging platform. You are not limited to what you do and you have complete control for future growth. The top three ecommerce website builders for small businesses are Wix, Squarespace, and Shopify. But it is like renting. You don't own your site.
Shopify – Easy set up for an online store. Easily manages multiple payment methods and outranks other website builders in SEO.
Etsy – Showcase and sell homemade goods online
Wix – Simple way to set up a landing page.
Social Media Platforms
LinkedIn – Validate your business
Facebook business page – For followers and visibility
Instagram – Visually interesting way to gain followers,
TikTok, Twitter, SnapChat etc….. You don't need to start with all the social media platforms. It is better to do a great job of one platform than a mediocre job of several platforms. As long as you have reserved your name, you can jump on to new platforms when you are ready. The most important consideration is to choose a platform where your ideal clients frequent.
3. Choose a host
Your host is the server where your website lives. Ideally, your host should have:
-Geo-redundant servers
-Automatic free back-ups
-Free 24 hour phone tech support
-Easy integration of third party apps (ie: WordPress, Joomla)
I use Ionos. I probably pay a bit more for their service but it's like paying cheap insurance for when a website goes down or gets attacked. I know that I can phone them in the middle of the night and get an immediate resolution.
If you don't know where to start with getting your business online these are the first three decisions you need to make. I have been setting up and managing websites for almost 20 years. My clients range from having me set up and maintain their websites and social media to passing over complete control to them. Some don't want to know anything tech related and for others, I only step in when they have a problem. My clients are all experts in their fields, we just have different knowledge bases. Zooming with them to meet their needs is the best part of our online experience. If you have more specific questions, you can send me an email: Eileen@eileendreams.com and I will give you a free 30 minute consultation.